Growing brands through strategy, innovation and creativity.
Whatever the challenge, we always deliver a solution.
We create modern experiences for tomorrow's brands.
A reliable, professional agency and startup studio.
company
Make it simple but significant
We Plan
Putting first things first just how they should be. We critically plan and evaluate every step before its execution.
We Build
Under an umbrella all the experts assemble and input their expertise. And that's how we assure that every single time we come up with the marvellous.
We Maintain
Constantly Consistent. Nothing is permanent except change, we provide you the regular maintenance and upgradation.
Services
A Wide Range of Services
Clients & friends
We've worked with lovely clients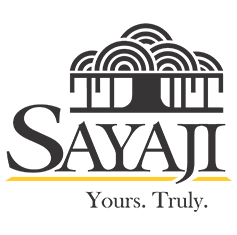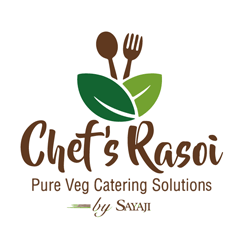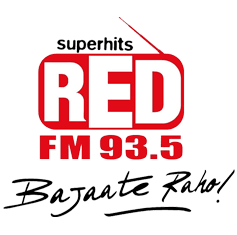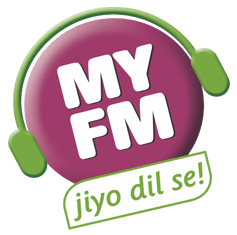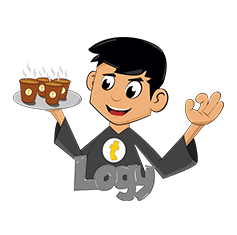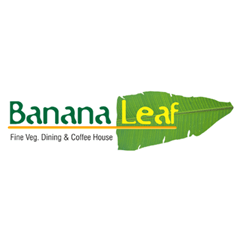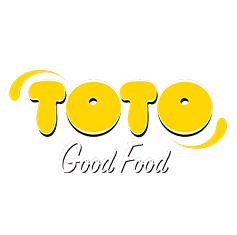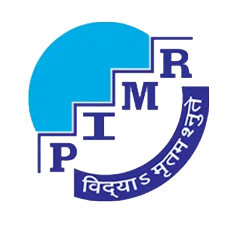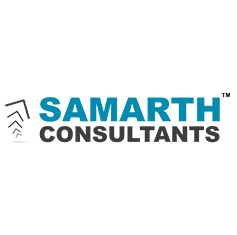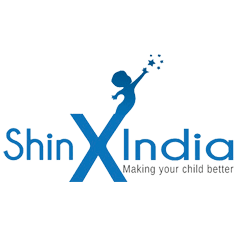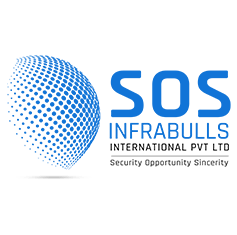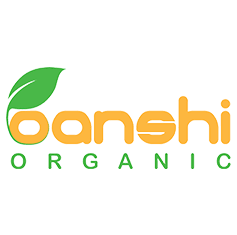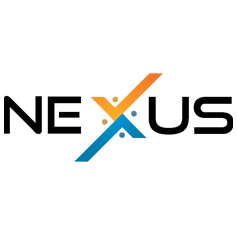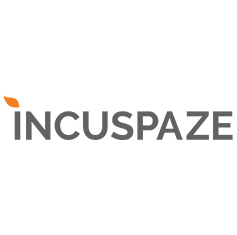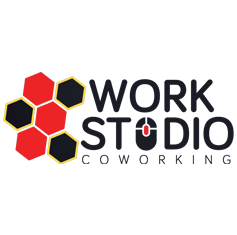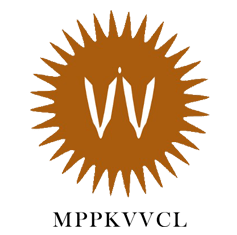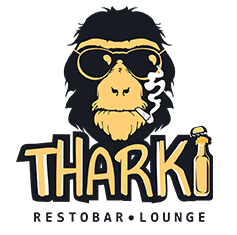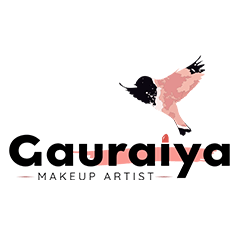 cURL Error #:Could not resolve host: katsam.loople.in